WHO WE ARE
Building on a
Legacy
Serving the Oilfield Service Industry
Founded in 1983, Gurecky Manufacturing Service, Inc. started in the residential garage of the owner, Joe M. Gurecky, operating a couple of manual machines with his wife Doris as his part-time book keeper. Using the Czech Proverb "Bez Prace Nejsou Kolace" (translated – "Without work, there will be no kolaches") as their motto, Joe and Doris were able to build their company into what it has become today. Still operating as a family owned business, Gurecky Manufacturing, Inc. has grown to become one of the largest private employers in West Fort Bend County, Texas. Conveniently located 30 miles southwest of downtown Houston and utilizing the most advanced machining technology available, Gurecky Manufacturing, Inc. has been providing manufacturing services to major oilfield service companies for 40 years.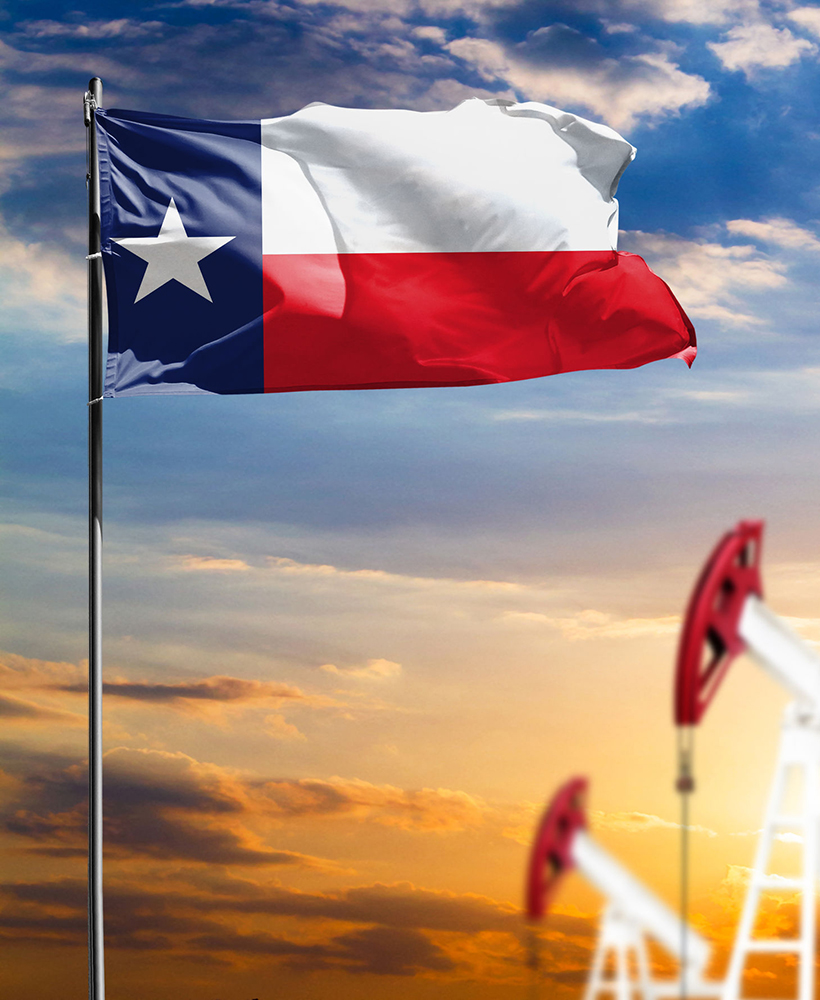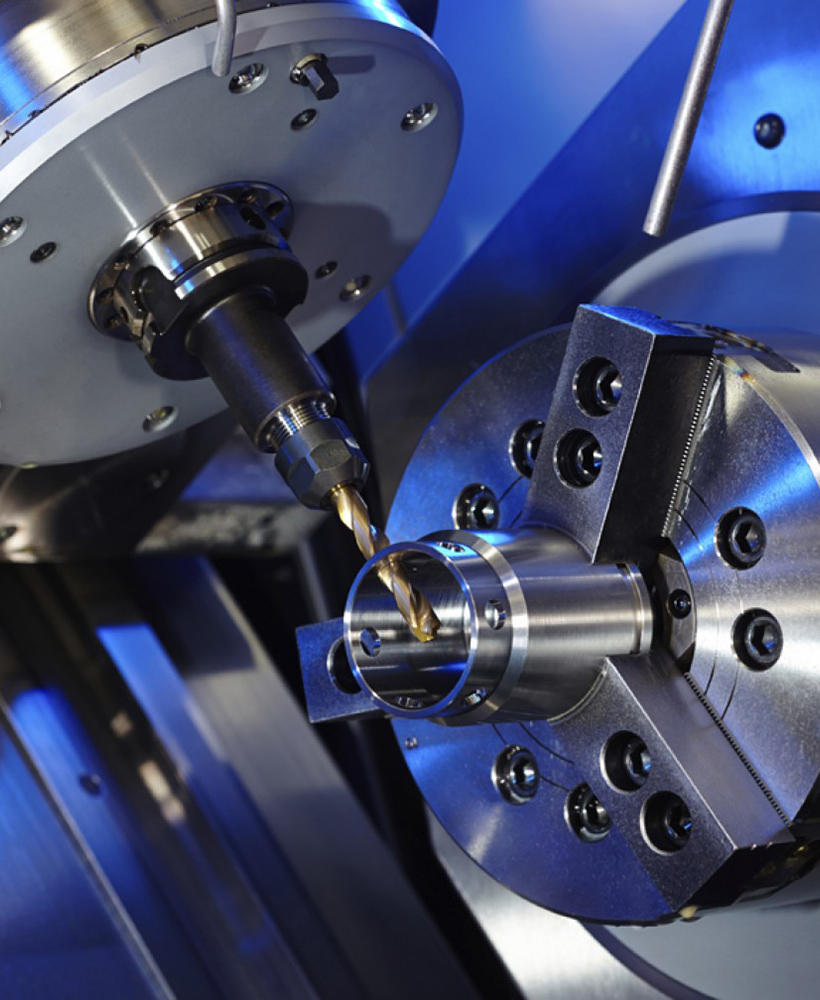 WHAT WE DO
Precision Machining
Since 1983
Providing Cutting-Edge Services at Competitive Prices
We consistently invest in quality machining equipment and technologies, which allow us to provide cutting edge services at competitive prices. Operating in a safe, clean, and comfortable work environment, our team of extremely talented machinists are able to produce multifaceted precision parts, from prototypes to large volume production. Our facility uses real-time factory automation software, allowing us instant access to scheduling, manufacturing, and data collection from the shop floor. Specializing in tight tolerance work with exotic materials, our services include turning, milling, EDM, gear hobbing, welding, and electro-mechanical assembly. For customer convenience, we offer inventory stocking programs, turn-key assemblies, and worldwide shipping.
Our

Mission

Gurecky Manufacturing Service, Inc. strives to be a leader in precision machining by providing consistent high-quality service. Quite simply, our mission is to create superior value for our customers and our employees.
Our

Vision

Our vision is to be better than the best, which means:
Employees are proud of their success as a team.
Customers and suppliers prefer us.
Competitors respect us.
Communities welcome us.
Our Quality

Objectives

We are committed to superior quality control practices, allowing us to:
Increase Customer Satisfaction
Maintain or Improve Scrap Level
Improve On-Time Delivery
Customer

Satisfaction

Since 1983 we have focused on superior quality, on-time delivery, fair pricing, and overall customer satisfaction. We work with each client from concept to delivery, ensuring constant communication, and we continue to maintain that standard with each project. We pride ourselves in delivering excellent craftsmanship and service.
Our

Values

People will become a committed team when we:
Trust, respect and support each other and value our differences
Have open, honest and effective communication
Can proudly make our maximum contributions which are valued, recognized and rewarded
Continually seek opportunities to improve and gain competitive advantage, effectively managing the change that may result
Accept individual responsibility, in partnership with the Company, for the success of the business, for our personal growth, learning and job skills development
Clearly understand how our goals are aligned with the business strategies
Practice teamwork throughout the organization in support of the common goal