Gurecky Manufacturing is now hiring!
Be sure to browse our job openings—full-time work, great benefits, and competitive compensation with bonus pay are just the beginning!
GURECKY MANUFACTURING SERVICES, INC.
Precision Machining
Since 1983
Providing Cutting-Edge Services at Competitive Prices
Operating as a family owned business, Gurecky Manufacturing, Inc. has grown to become one of the largest private employers in West Fort Bend County, Texas. Conveniently located 30 miles southwest of downtown Houston and utilizing the most advanced machining technology available, Gurecky Manufacturing, Inc. has been providing manufacturing services for 40 years.
Learn More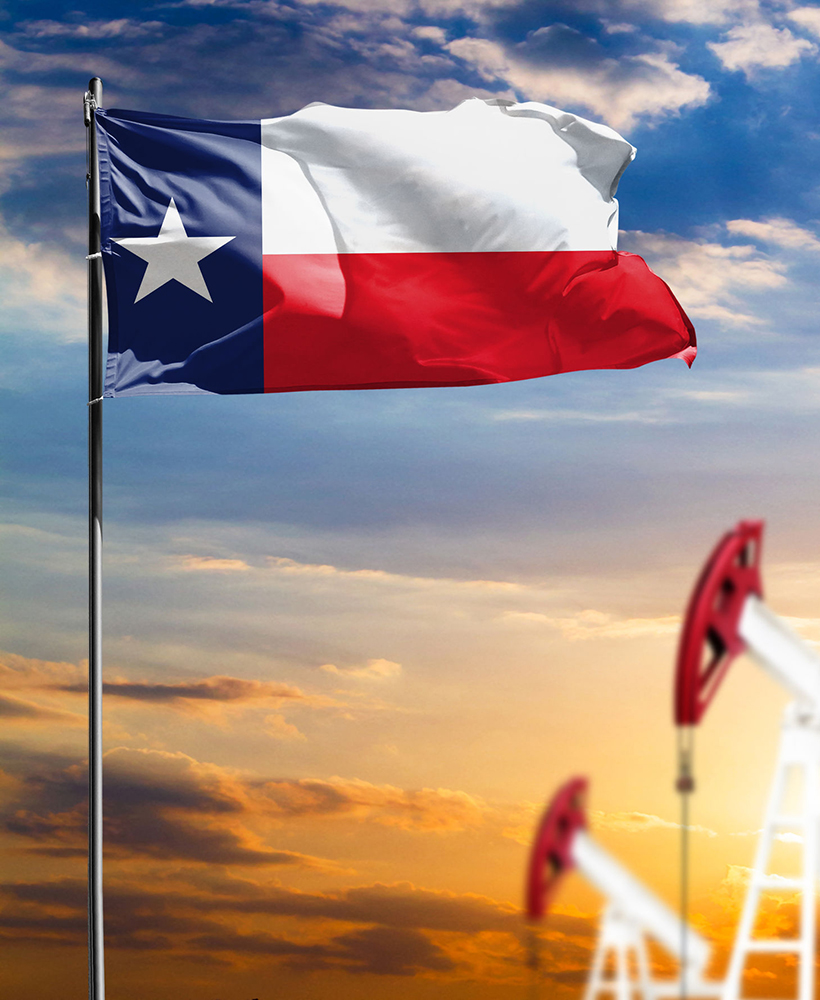 Our Technology
We regularly adopt and implement leading-edge technologies that allow our operations to remain on the forefront when it comes to quality, productivity, and efficiency.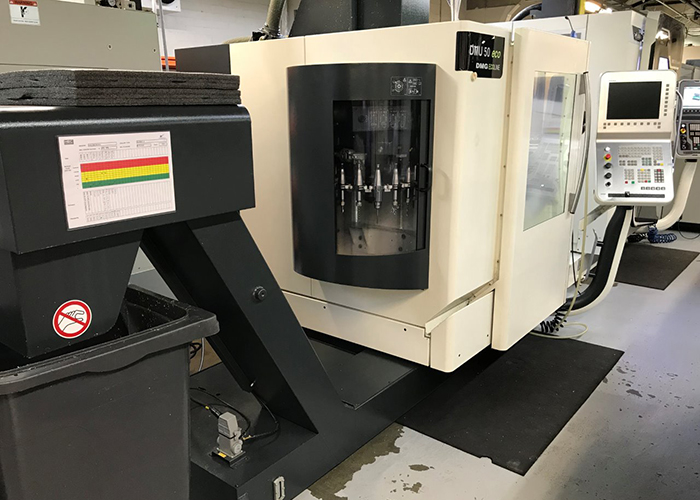 5-Axis Machining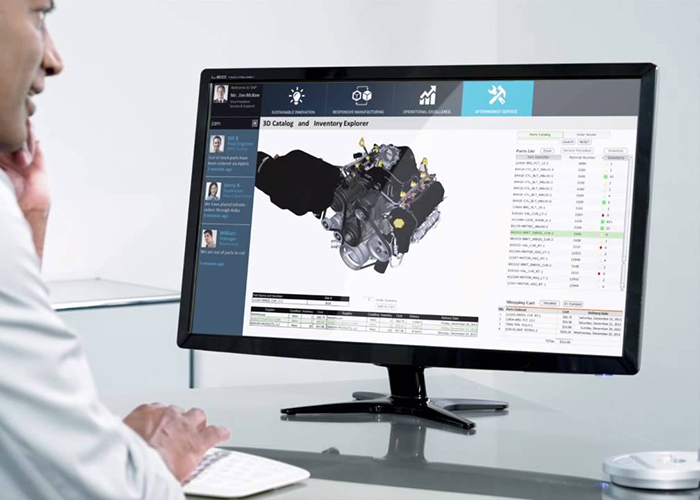 Visual Manufacturing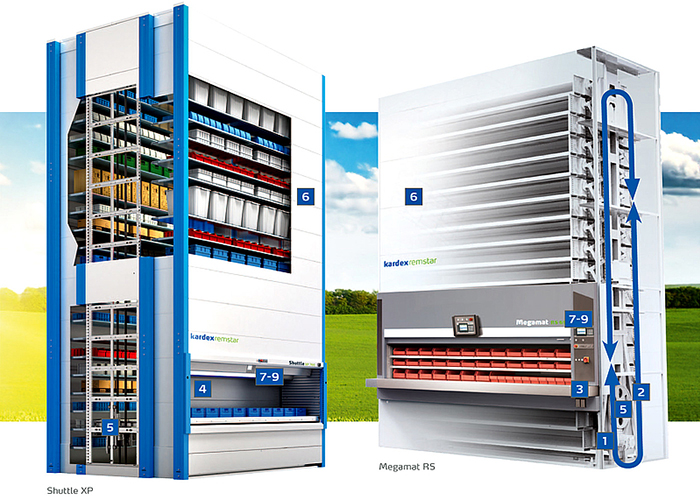 Automated Storage & Retrieval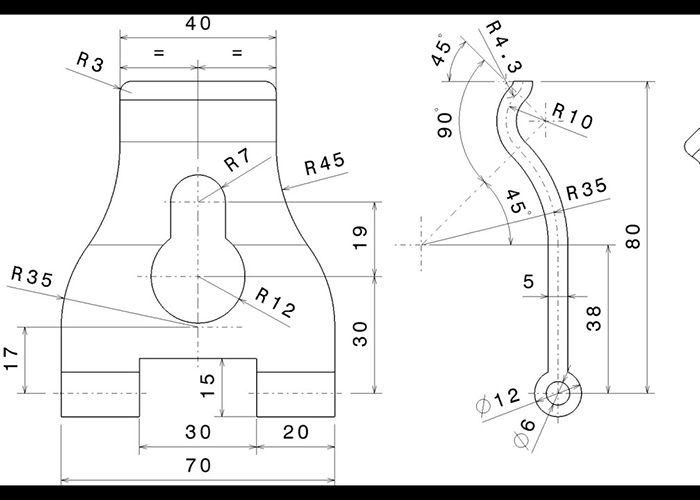 AutoCAD Drawing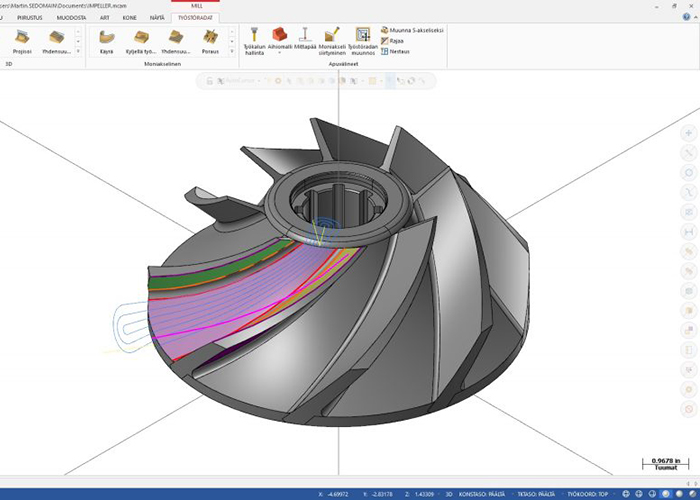 Computer-Aided Manufacturing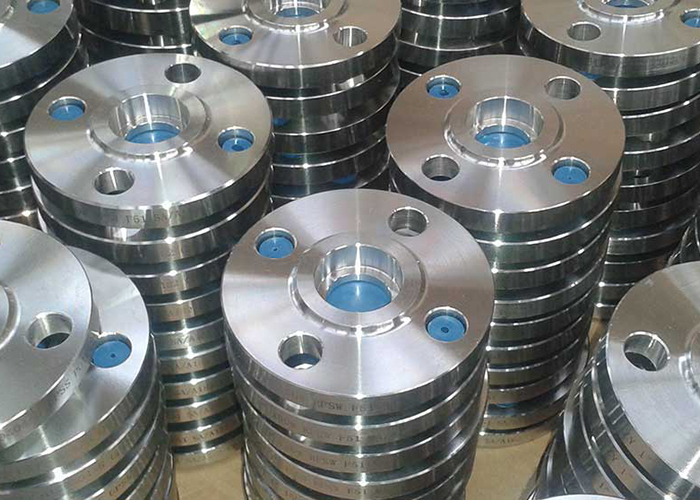 Visual Part Tracing
Committed to Excellent Craftsmanship and Service
Let us show you how we can create superior value for your company.